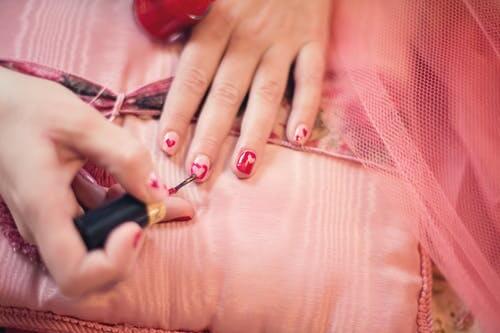 Nail Ideas For New Year Evening
As we all know that 2019 is just a few hours away and we all are preparing for the best and last evening of 2018 to celebrate new year party. nail art is the best accessory to show your excitement of the new year.
For the beauty-obsessed person, December 31st is the best excuse for cool nail art.
Below we discussed some nail art designs, which will make you feel special in New Year's eve feel like a party if you're just watching a show with your friends.
Glitter nails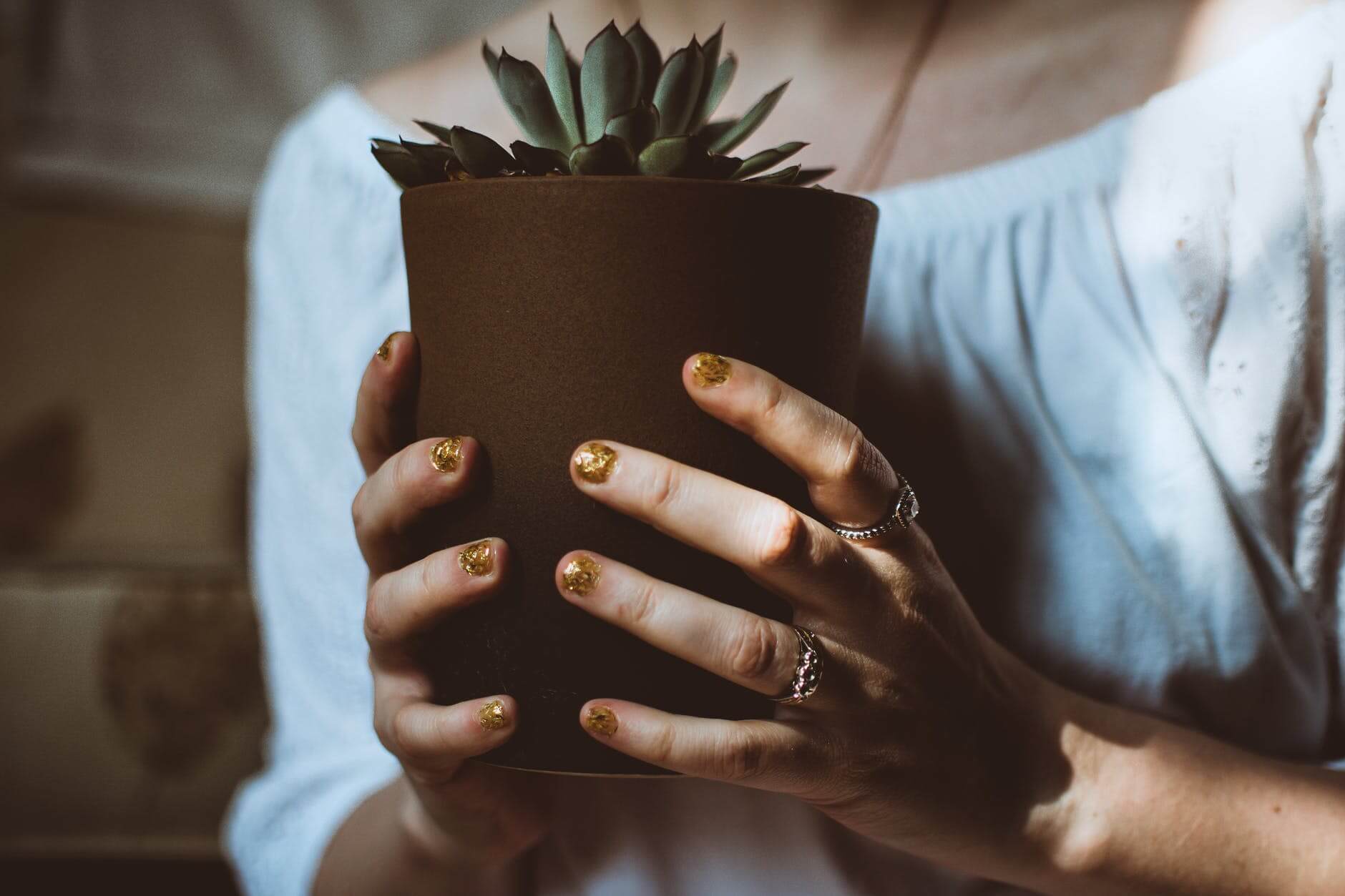 Paint your nail with just only glitter. It looks simple and cool.
Simple, Sparkly Stripe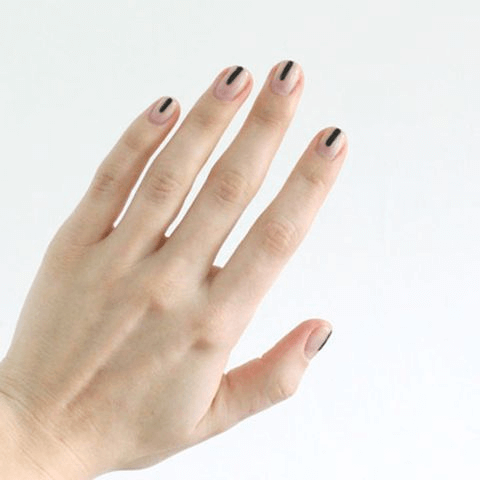 This simple nail design will be liked by minimalist.
Metallic Foil French Tips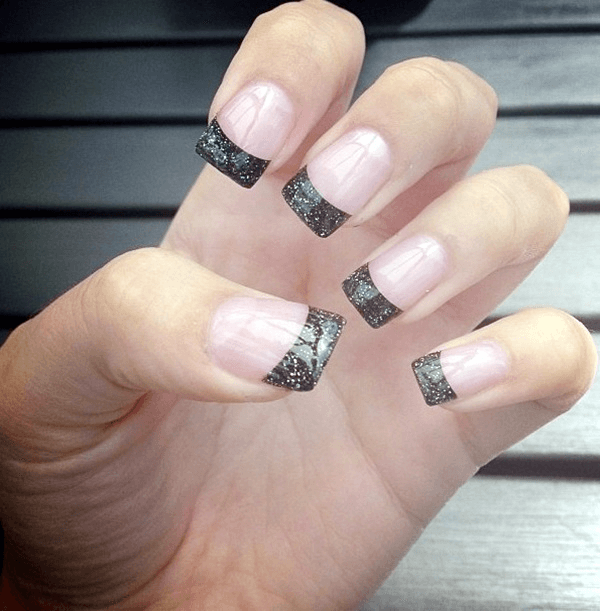 Everyone wants that all eyes appreciate on their nails. so, if you also want then this one design is best for your nail.
Disco ball design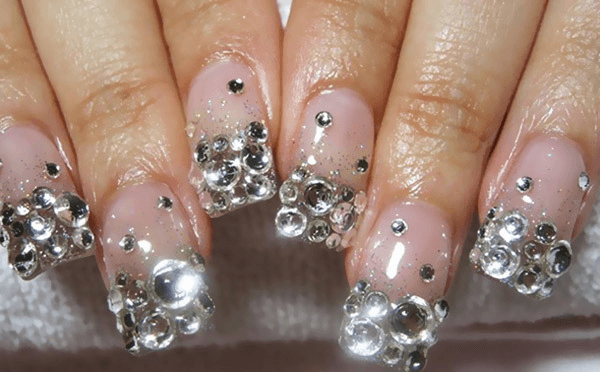 With this kind of nail art, you will want to dance anywhere. And all eyes will be stopped on your nail.
Tiny glitter tips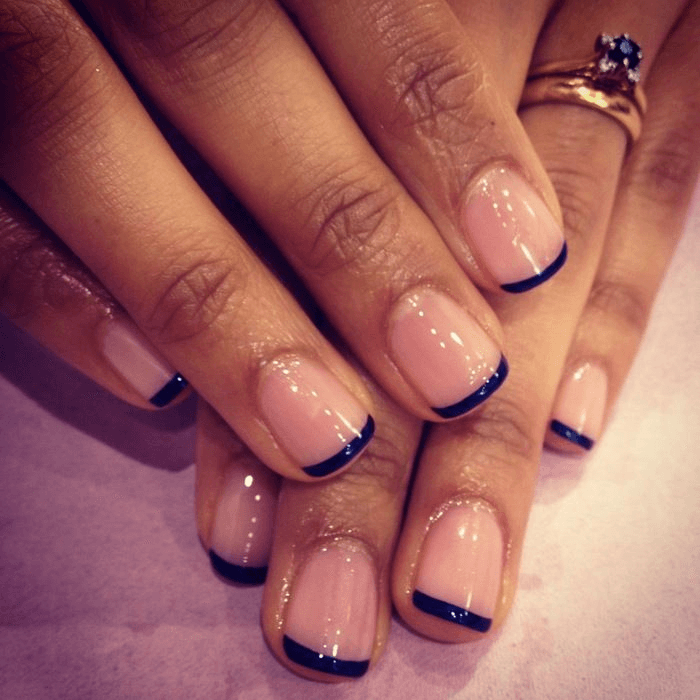 Do you want a more natural look on your nails? A thin line of nail paint on the tip would not hurt your nail. And also look attractive.
Plum mani with silver accents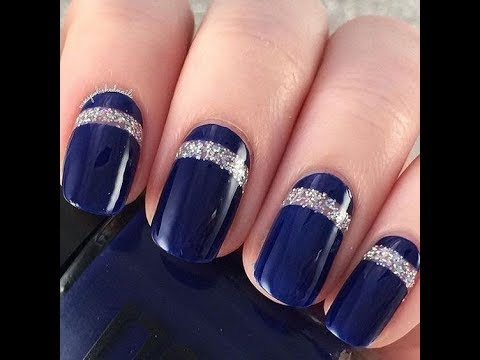 Purple with silver is a perfect match to attract anyone.
Gold leaf nails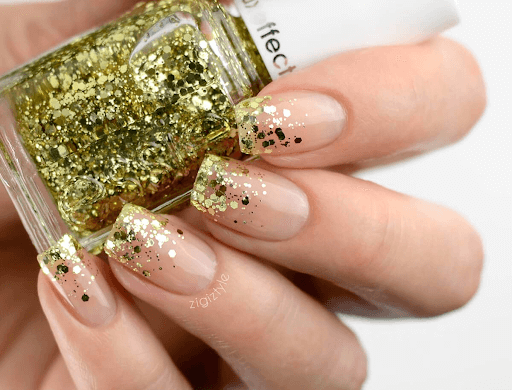 This is best nail art when you want to feel your nail festive.
Speckled-glitter nail design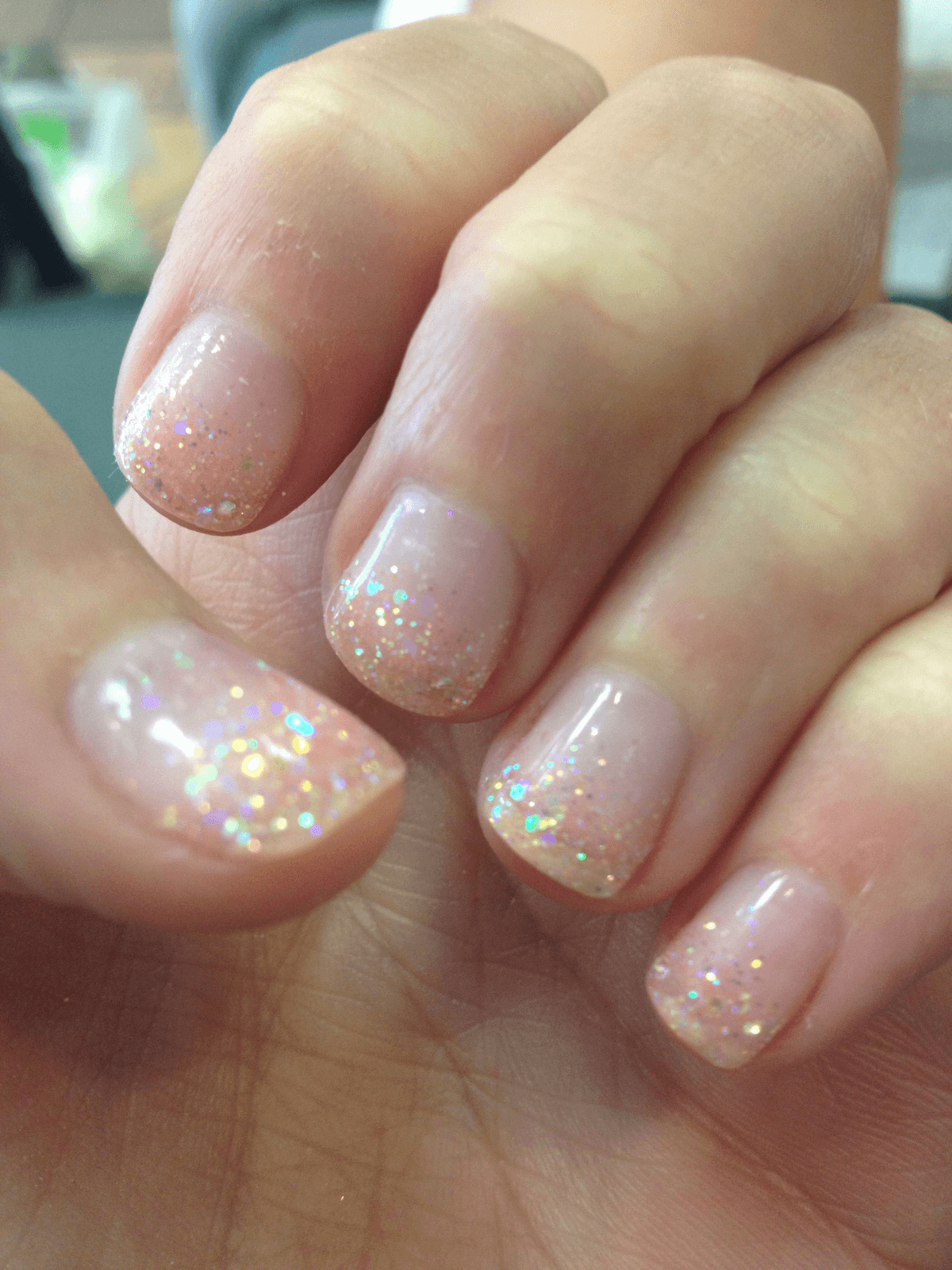 You can use it to chill your nail.
Bright tips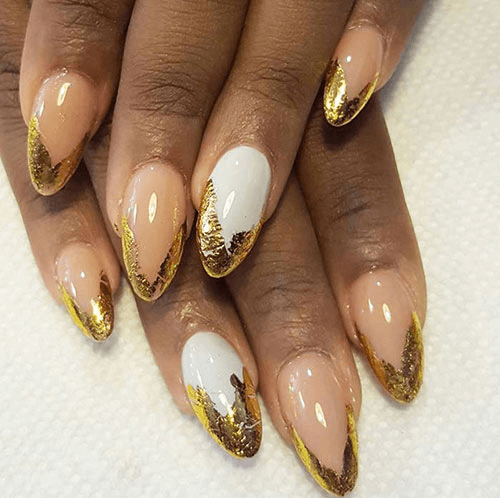 This is very nice for the winter and holiday season. Looking very attractive and simple.
Classy nail art designs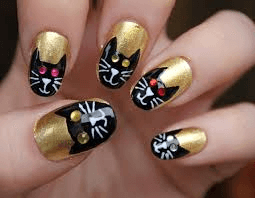 If you want a classic look on your nail then this design is best for you.
Toe Nail Art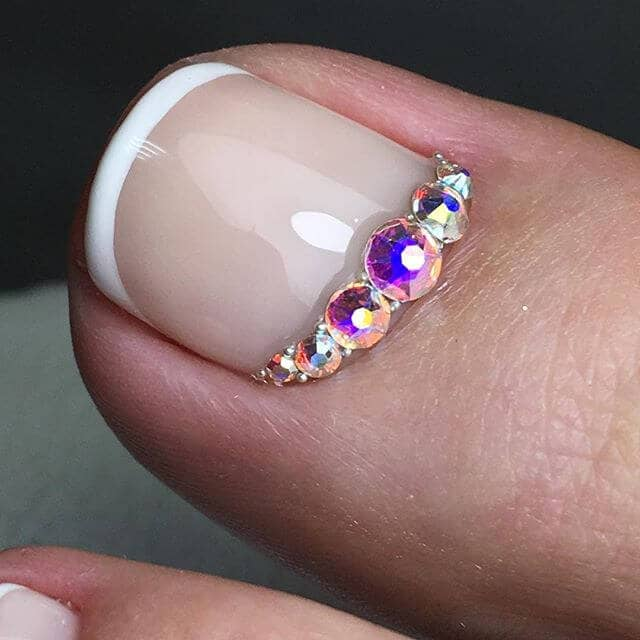 If you want to decorate your toenail for the new year then this is the best style. Through this, your feet look attractive.
Nude nail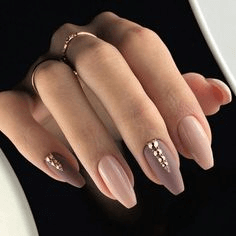 This is the best and cool nail design and very easy to design.
Triangle shape design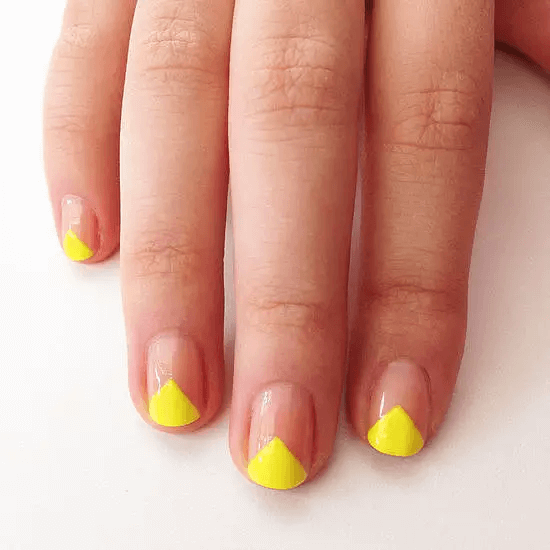 This type of nail paint is easy to and look good on short nails.
Dotted nail art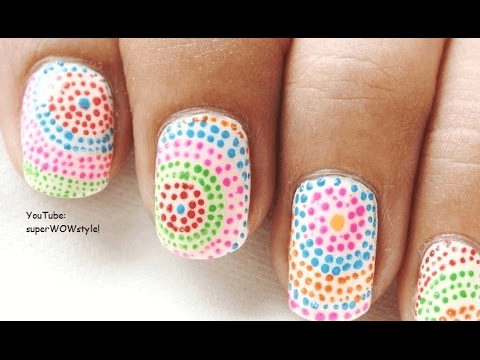 Hope these manicure blast your new year evening and you should be appreciated with your friend, colleague, and family.