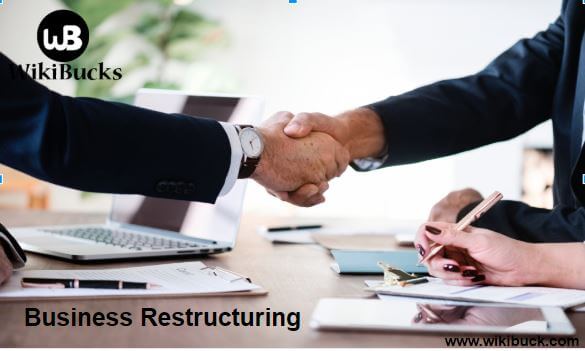 Business Restructuring With Consultants : Expert Analysis
Running a business is not easy and at times there is expert guidance and information required for everything. Starting a business and maintaining its operation in a positive manner requires strong business engineering and streamlining of the structure. It is highly recommended to seek guidance from experts to manage financial matters for better valuation of the company.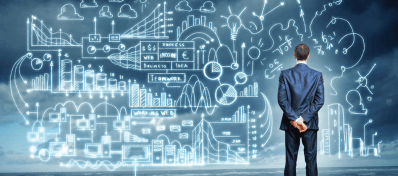 Designing a total valuation and a finance structure requires a lot of experience and knowledge. There are many strategies that are specific to a business. This is the right solution for a company which can be provided only by right analysis and detail. The professional business engineers have a thorough knowledge through analysis to help a company grow as a major player.
1) Need for Professional Corporate Guidance
The aim as an owner of a business should be one of the top leagues. And major players which can be only brought by evolving strategies. At times business ideas are not enough but a full planned. The streamlined plan is needed in terms of operations, governance and financial aspects. Seeking expert advice helps in structuring the business.
Strategic shaping and structuring of the business are very important. As it helps to give the business more clear visions and goals. There are a lot of things that are analyzed and studied like capital resources. Competitions, current industry trends, economic status of the company and management team for structuring the business. It helps in defining the objective of the business.
2) Managing the company Governance
Governance is one of the important aspects of a company and building a governance culture for operations helps in better management. The governance consulting firm helps a company in step by step restructuring of the governing body to streamline the operation. The governance experts help with great advice that are as per the rules and regulations of corporate governance.
There are a lot of things that are involved in helping with governance restructuring. It involves a complete and thorough assessment of the existing governance and device an action plan accordingly. This is followed by drafting all the important operational documents which include a number of things like codes, reference terms, policies etc. It is followed by the final implementation plan.

3)  Planning the Financial Aspects
It is pivotal that the finance of a company is being handled by experts because it ensures the profit you make and the worth of the company. The experts have years of experience along with intense analytical skills that help in making a sound financial decision. Choose carefully because the decision must be able to implement the best outcome for all investments.
The financial consulting firms work on grounds of realistic research and upgrade their learning and knowledge for continuously help a company to improve. The financial model includes a lot of important aspects like managing the capital, finding an optimal alternative for finance, finding great investment opportunities, analyzing the risk and how it is going to impact and managing full financial segment.
4) Identifying company Valuation
Understanding the valuation of the company is very important and with help of experts, everything can be singled out. The company valuation services are very critical, therefore,   extra care needs to be taken while detailing it. Each and everything is very important and on seeking assistance from experts, everything is taken care of in detail and analyzed for adding value.
However, there is a number of services provided by valuation services like identification of employers who would add value to the company through background checks, interviews etc. There would be complete analysis for the company throughout the industry and regarding competition and economic status. It helps in finding out what are the key drivers and necessary things that need to be implemented.
Having a business idea and setting up a firm is easy but getting the best value for the investments and hard work needs careful analysis. However, a lot of businesses go in the loss and shut down due to improper analysis and business structuring. If you have a business and want to get the best of it, hiring experts is the best solution.