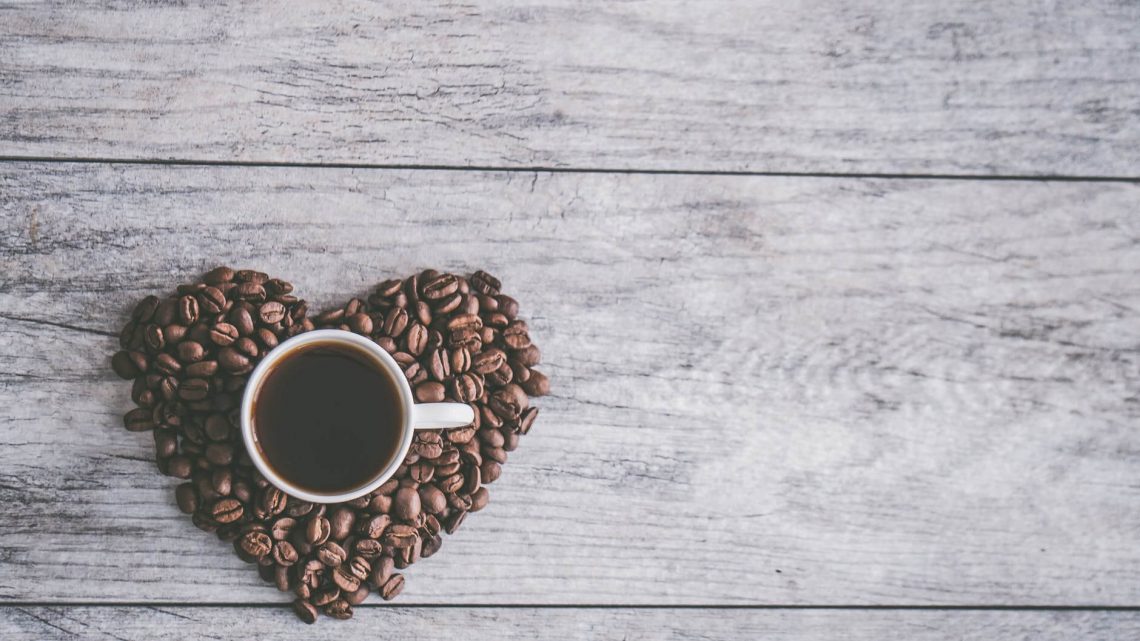 Coffee Shop: Ways To Attract Customer
Having many detailed answers for 'Why do most coffee startups fail?' on the internet, I found it extremely important and fair to also answer people about why some of them succeed.
There is no one world's secret that is alone responsible for a successful coffee shop; in fact, what goes into such success is the combination of hard work, extensive experience, and luck. A coffee shop owner should get appropriate ROI, depending on his/her financial investment. This is, at least for me, what success means. This does not mean you necessarily have to offer everything that customers would wish for. if you want to attract customer to your coffee shop then you are in right place.
I have known many coffee shops with varying degrees of success.  While there could be various reasons why a café gets succeeded (including luck), here we are going to discuss some ways to attract customers to your coffee shop the one that leads to successful outcomes-
Consistently serving the finest espresso Coffee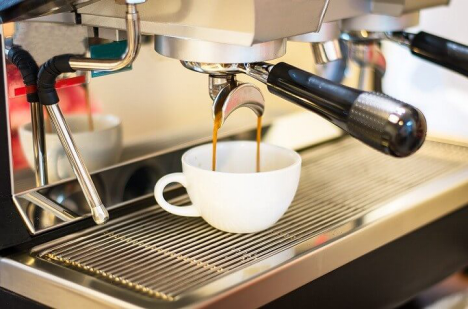 Unlike many other businesses, consistently offering 100% quality of a product in your coffee shop is the best decision you will ever make. Espresso is one of the most popular types of coffee, and thus consistently offering the finest quality matters a lot. Customers will literally walk past your other competitors just to get the best espresso.
This means you do not have to work hard to make yourself highly visible with the most expensive location. Buy the finest coffee beans from one of the top Robusta and Arabica coffee beans suppliers, a good espresso machine, and let your customers drool over your coffee.
Comfortable Design  is vital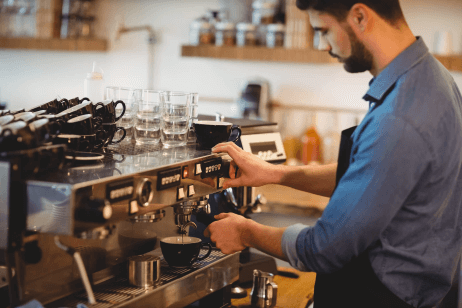 The coffee workstation should be spacious enough that baristas won's have to move their feet while performing their coffee duties. Plus, they should not be competing for space with other staff members. The more volume of coffee sales your shop has, the more chances it gains to be successful. So, make sure your workstation is perfectly laid out with easy access to bin storage, bar fridge, milk, cups, underneath bins, grinder, and other reachable overhead storage of supplies.
Use loyalty cards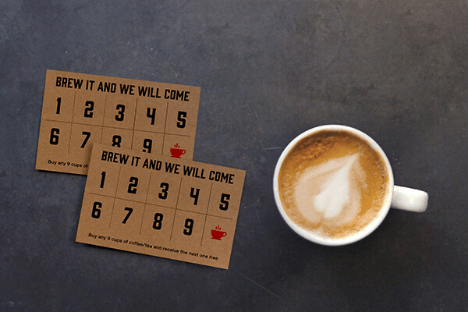 I will write it, again and again, to tell you that loyalty cards do work. Get cards that will last the wear and tear and looks good when your customers keep it in their wallet. Some exciting offers and discounts for loyalty cards can make your customers tied to your shop and your coffee. Works towards increasing the value of these cards with your impeccable services.
Promote multiple sales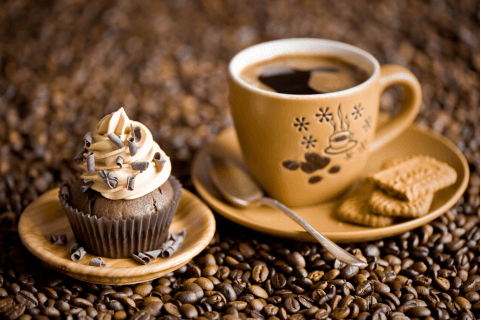 Note it, you are not going to make enough money to pay the bills by only depending on the sales of coffee in your shop. Coffee certainly is the prime motivator of any coffee shop, but there must be some traditional coffee accompaniments if you want to be successful. You can choose to sell muffins, cookies, cakes, etc. with coffee.
Hope these tips will help you and attract so many customers to your shop. All you need to do is, follow the instructions provided, do some hard work to improve your services and approach one of the top coffee exporters to get the finest coffee beans in your coffee shop.
How To Increase customer in a coffee-shop
We are providing you the best tips for your coffee shop. Through these ways, you can attract and increases customer. You always be honest, lifetime value and customer base with customers. These things increase your coffee shop customers.
Increase customer with loyalty-

Every customer wants a good service in a shop. If you do not happy own customer. Your business can be lost and finish. You always become honest with the customer and provide the best service.

Increase the customer with lifetime value- If you want your customer always attach. So you can become a lifetime value with the customers.  How you can make lifetime value? What is the benefit of lifetime value? You can make lifetime value with better service, low price rate, good food, and better service of the customers. The benefits of lifetime value increase customer and attach with your lifetime.
Increase customer base- In your coffee-shop, all active and services are based and suitable for the customers. Such as attractive furniture, chairs, decorations, positive atmosfair, good food, and best customer service.
Increase customer with Free Wi-Fi-

Many owners fear that providing free Wi-Fi will encourage patrons to stay for many hours without purchasing anything or much. These stories are mostly incorrect or wrong.

Define a report showed that 62% of people diners spend a longer time at restaurants with under free Wi-Fi. Which owner may be expected. A more shock statistic is that of these customers and their attitude. At least half of them spend or expend more money than they would have at an establishment without free Wi-Fi available.